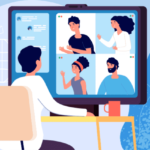 Empowerment Learning Series – Weekly Virtual Hangout Program
The goal of this program is to nurture and empower girls, using a holistic approach, to become independent leading young women in the society and in turn impact the community through the above initiatives.
This program was created with our goal in mind. A program that is student-oriented and focused. This will give the students a dynamic opportunity to be groomed into independent, responsible members of the community through character education, career guidance, skill development/ acquisition, academic success, life coaching and leadership development.
As a result, the girls will develop:
Positive self-image and confidence
Increase effective communication skills
Higher order thinking that leads to excellence and fosters a sense of empowerment
We value each and every girl as a valuable, respectable part of the community that needs to be nurtured and mentored.
"Strive not to be a success but rather to be a value"- Albert Einstein.
Our volunteering team holds weekly meetings from September to June (we are off in the summers to align with youth summer holidays) every Friday via zoom where the mentors come together and lead sessions discussing various important topics and creating a safe space for discussion. A broad range of topics has been covered in the sessions including health and nutrition, self-care, social-media use, goal-management, mental health and wellness, social issues like the BLM movement, and many more!
Some of the screenshots from session presentations and a video clip are shown below.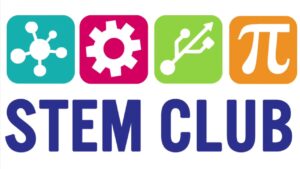 Starting in Fall 2022, OGAV hopes to operate in-person school clubs in association with public schools with a focus on STEM.
Starting in the summer of 2023, OGAV hopes to operate a customized STEM camp with engaging activities planned for the growth of our youth girl members. 
We provide scholarships for secondary school girls as they transition to post-secondary destinations. As OGAV develops and economic power increases, we hope to expand our scholarship program to include STEM undergraduate students and post-graduate STEM student scholarships as part of our growth.