Benefits of being a member with OGAV:
Attend biyearly meetings: members will have a say in decisions made by the organization and can attend meetings biyearly.
Having a voice in event planning: members will be able to suggest ideas for event execution and other event strategies.
Being part of event planning and execution: Not only will members be able to suggest ideas, they will also participate directly in the event execution and planning.
The membership requires a monthly fee of $10 per month. Rest assured, the money is going to a good cause – supporting girls at risk to meet their needs.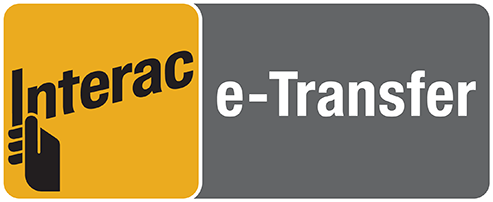 E-interac at donations@ogav.org
Please contact us using the form below if you have questions!