For the month of March 2023, OGAV celebrated International Women's Day throughout the month of March! Specifically, we celebrated our annual Mother-Daughter Event featuring Ms. Boma Enwesi and Ms. Alysha Campbell.
This year we focused our relief efforts on providing career exploration, and health & wellness support with reusable sanitary towels to 1000 girls in low-income areas in Nigeria (Agege, Lagos).
The event explored the International Women's Day 2023 theme, #Embraceequity, through empowering discussions on equity, diversity, and inclusion. Based on this theme, we came up with our 2023 GLAM and Health and Wellness campaign, which focuses on improving career equity and focusing on helping youth girls in low-income areas break the cycle of poverty.
2023 GLAM and Health/Wellness Campaign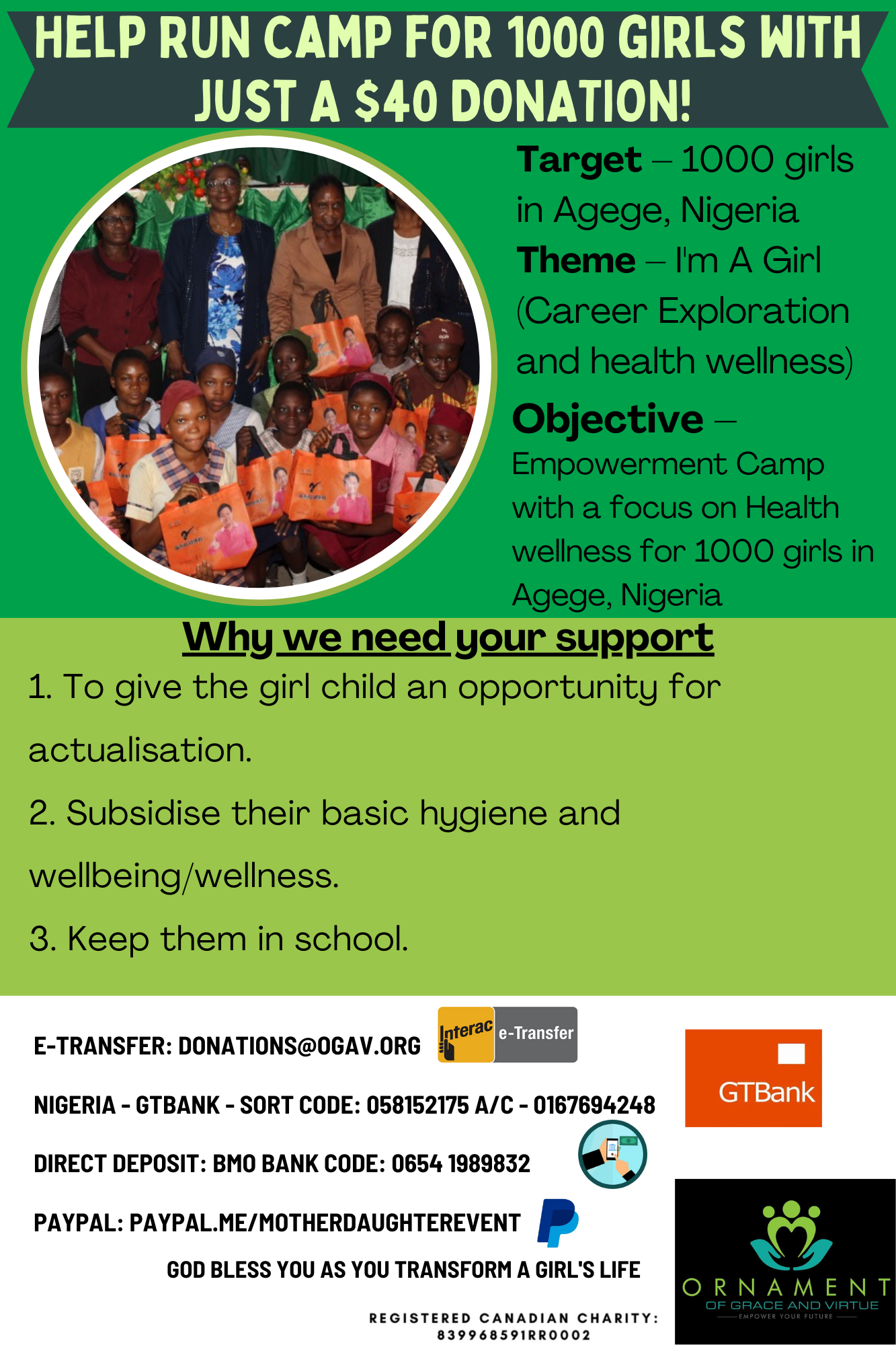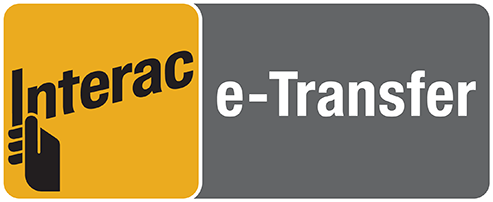 E-interac at donations@ogav.org