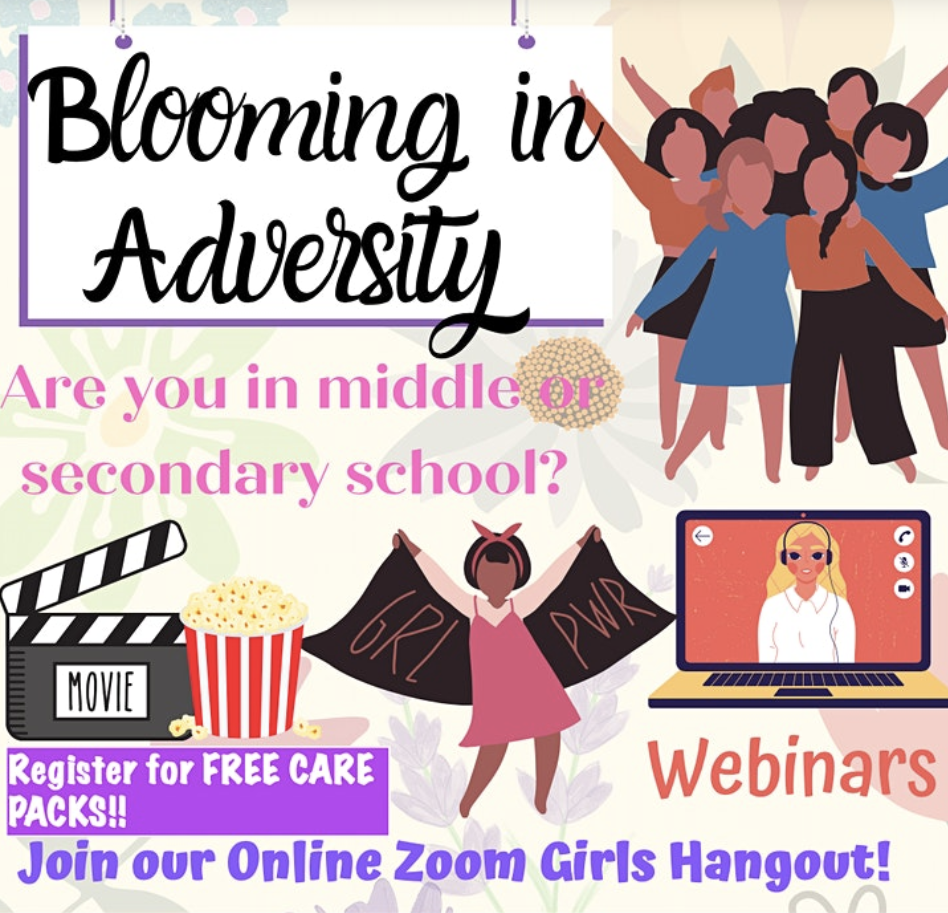 OGAV's new initiative sponsored by Red Cross Canada has been enriching experience for all youth girls and our volunteers. It has been busy and wonderful learning time interacting with youth girls in peel.
Blooming in Adversity initiative by OGAV is a Covid intervention project to reach out to 500 young adults ( girls) in Peel region with care packages and offer mental health and wellness, and empowerment programs – navigation of financial resources and  others.
Along with our weekly webinars presented by experts on topics like " How to leverage Technology  for academics and beyond" , by Dr. Lorraine Otoide
"Building resilience in the face of adversity", by Richard Olumide Oyefeso
Our upcoming webinar is on Entrepreneur skills ,Financial resource & skills", presented by Director Nnenna Uboma ,Global Risk Management, Scotiabank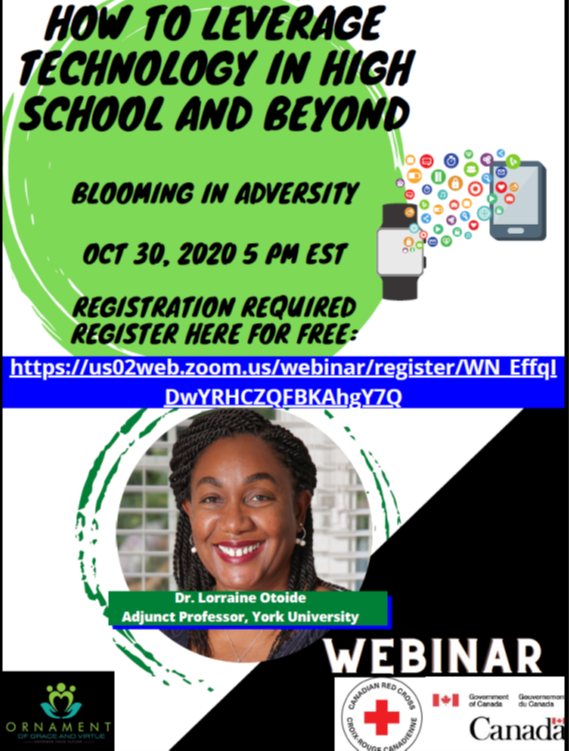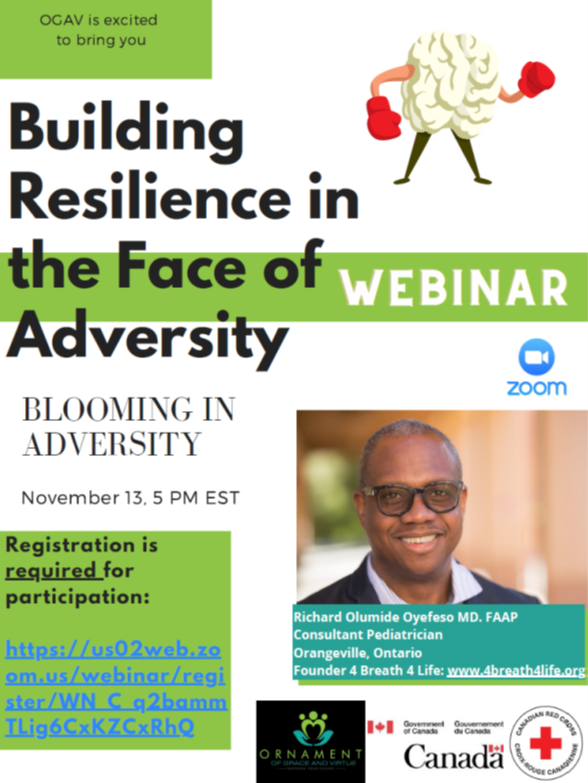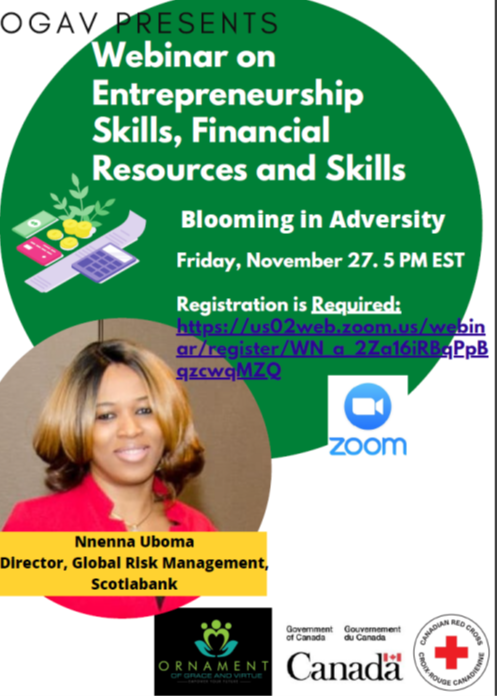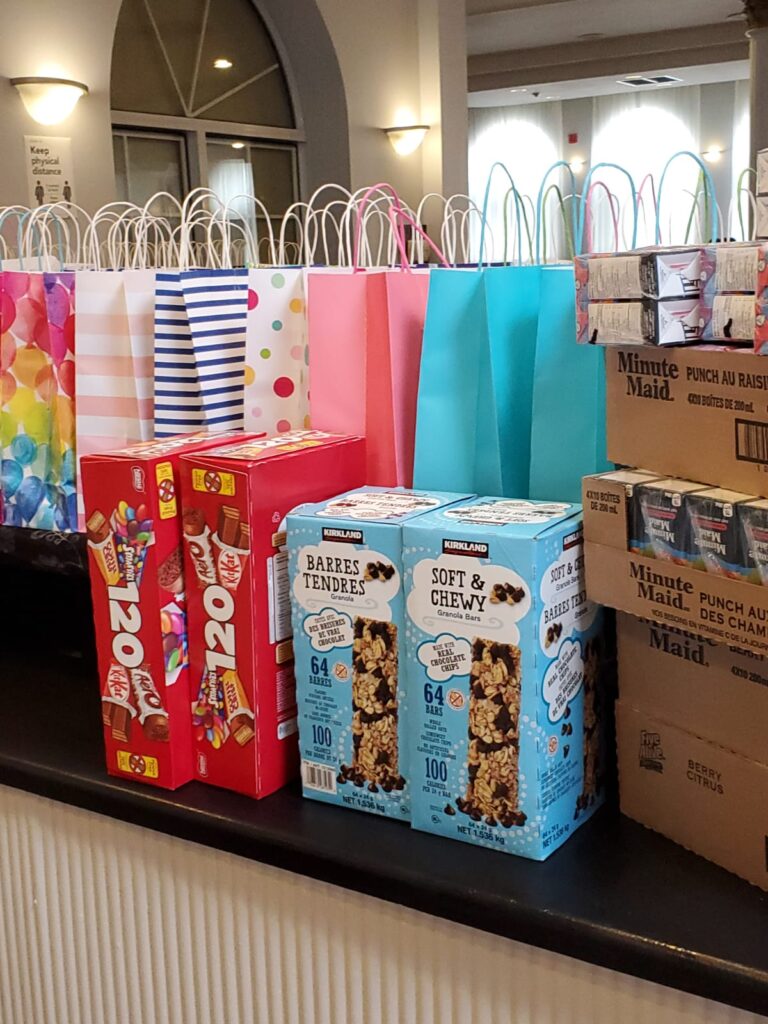 The month of October  was spent on Community outreach , connecting and building relationship with the girls. A very rewarding experience
We at OGAV are grateful to be sponsored by the Government of Canada and Red Cross and are thrilled to be empowering and educating girls in Peel about mental health and wellness in this COVID pandemic era.